Joe bataan and his mestizo band rap o clap o
CJB: Well, I guess a quest for reasonableness in a lot of the controversies involving natural resources, and of course, politics, too. But I try to show both sides, and have it be a balanced view, and let the reader come down where they may. And what I find, which I love, are readers who buy the books for the page-turning part of it, and find out that they've been exposed to another viewpoint on a subject that they've never been exposed to before. And I talk to them all the time, and they'll say I never thought about that. And then that's my goal.
The print and online articles from the Bay Guardian newspaper and from 2006–2014 are back online at the Bay Guardian archives, and you can search the archive at this link.  We will be adding more to the archives in coming months, so stay tuned! This project is hosted by our friends at 48 Hills.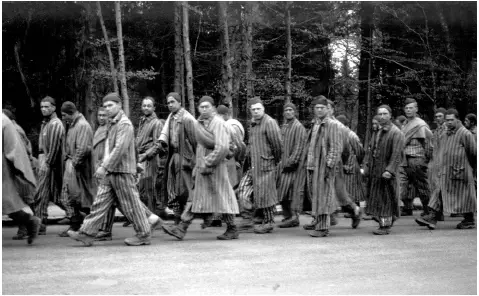 cm.chineseculture.info