Rebirth 7th bring the heat down
This looks interesting, it needs some serious work, but the idea has potential. I shall follow this for now and see where it goes.
"No matter where you prepare your last bed,
No matter where the sword of death falls,
The terrifying messengers of death descend,
Horrid and giant; and glare with thirsty eyes.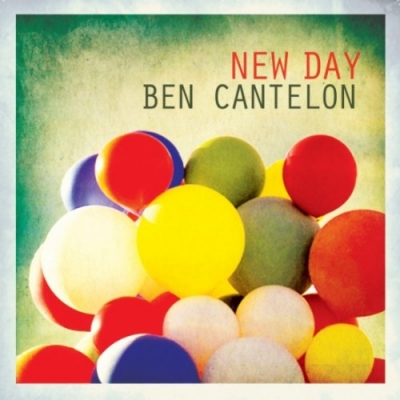 if.chineseculture.info