Red sovine the golden country ballads of the 60s
After a year of performing in West Virginia , Sovine moved to Shreveport, Louisiana , where the Bailes Brothers were performing on KWKH-AM . Sovine's own early morning show wasn't very popular, but he gained greater exposure performing on the famed KWKH radio program, Louisiana Hayride . One of his co-stars was Hank Williams , who steered Sovine toward a better time slot at WSFA in Montgomery, Alabama , and toward a contract with MGM Records in 1949. That same year, Sovine replaced Williams on Louisiana Hayride when Williams jumped to the Grand Ole Opry . Over the next four years he recorded 28 singles, mostly following in Williams' honky tonk footsteps, that didn't make much of a dent on the charts but did establish him as a solid performer. [1] [2]
Some of the songs, extend to several screens. To avoid slow to load pages only the first page is displayed, in these cases you will need to DOWNLOAD the PDF file to see all the song pages.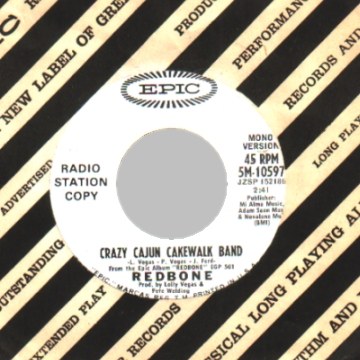 fk.chineseculture.info